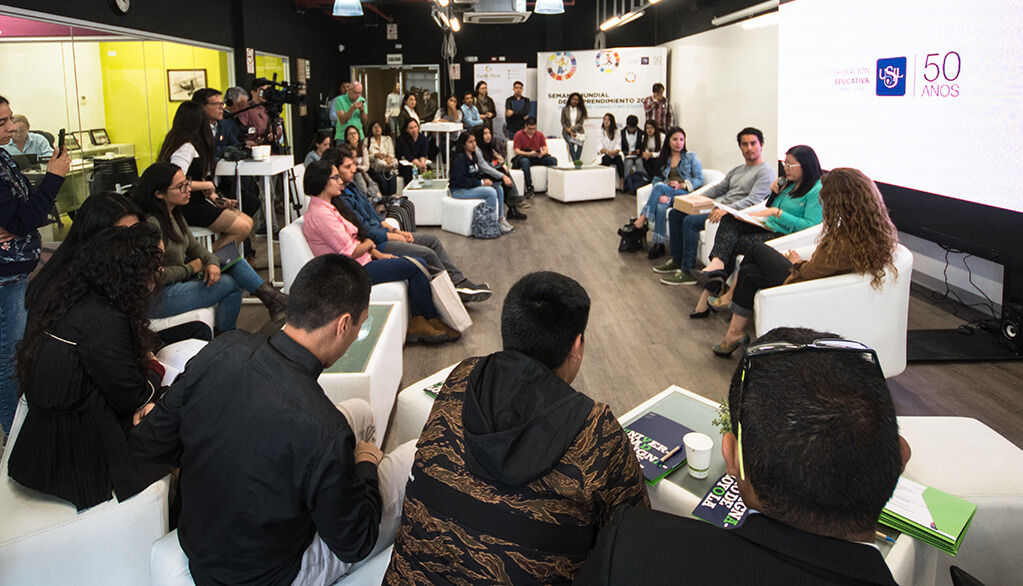 Relevant USIL Entrepreneurship Figures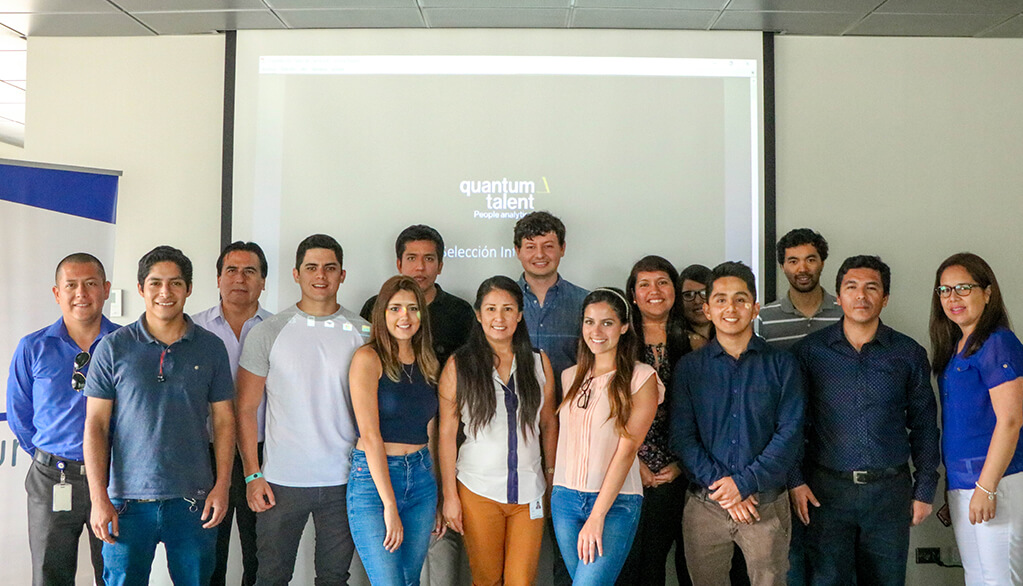 Our Partnerships and Collaborations
We proactively seek partnerships and collaborations with other entities and networks of organizations with which we can join efforts and move forward together. Thanks to the leadership we have in the Peruvian and Latin American entrepreneurial ecosystem, we have a direct relationship with prestigious institutions. 
Learn about our partnerships and collaborations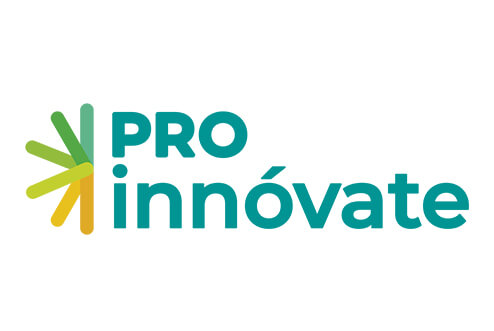 Pro Innóvate - Ministerio de la Producción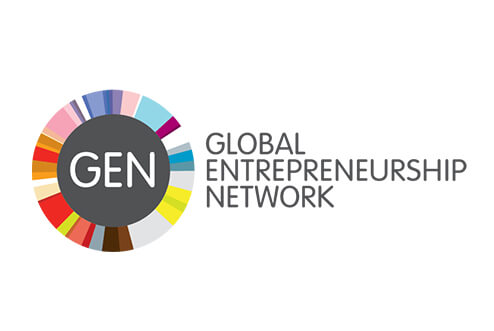 Global Entrepreneurship Network (GEN)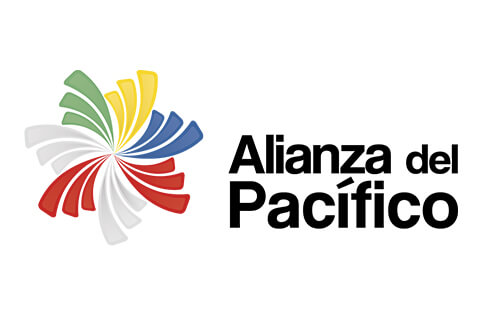 Alianza del Pacífico
YABT (Young Americas Business Trust)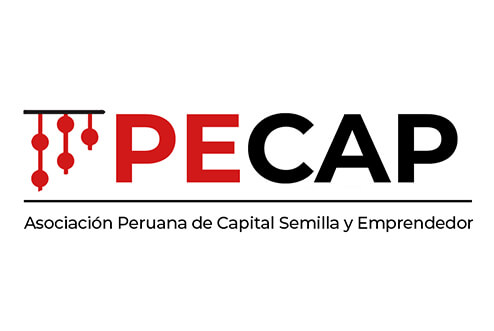 PECAP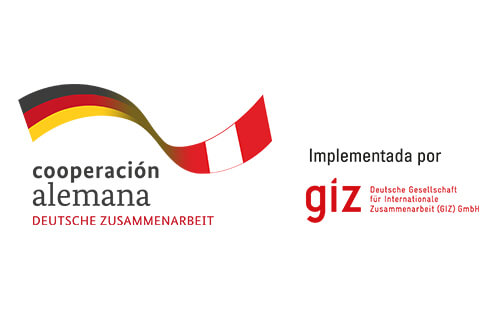 Cooperación Alemana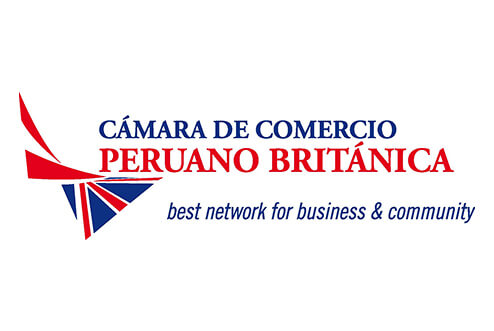 Cámara de Comercio Peruano Británica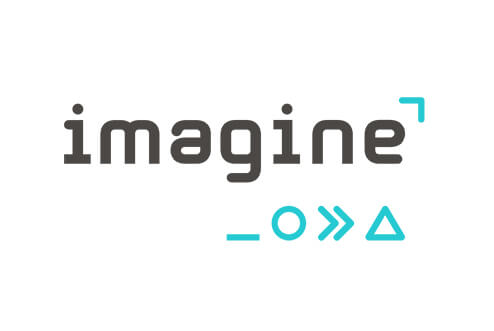 Imagine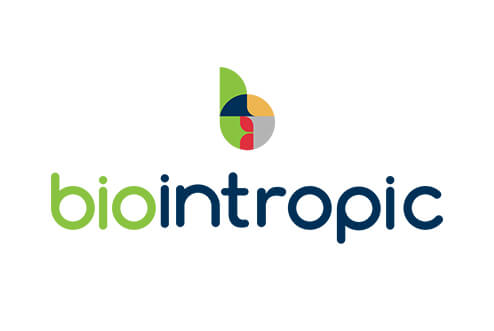 Biointropic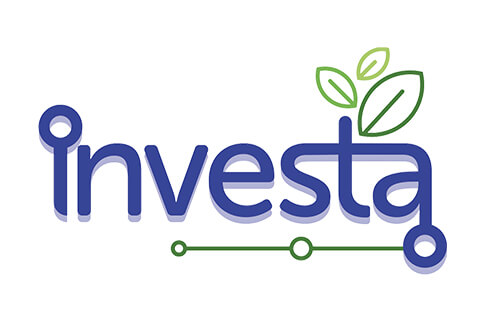 Investa VB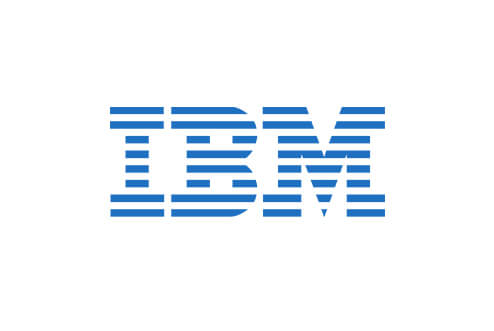 IBM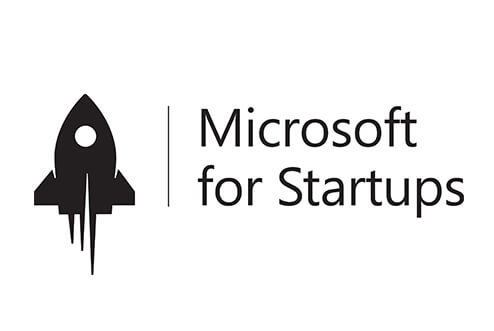 Microsoft for Startups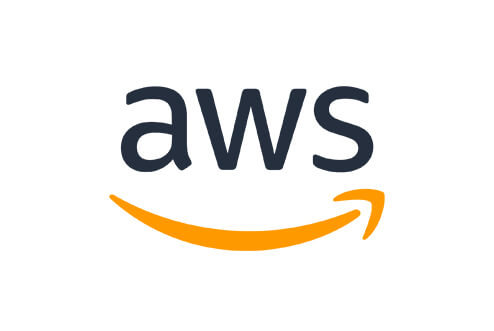 AWS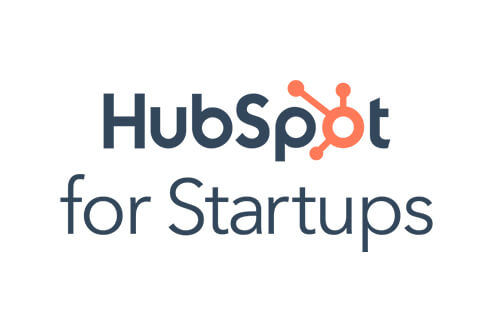 Hubspot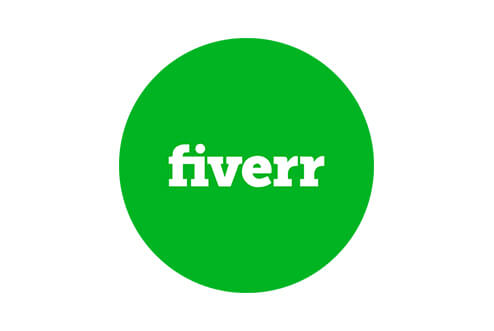 Fivver
Lines of Action
Educational Model
 
Our educational model is based on building an entrepreneurial and innovative culture in the community, making an impact on the different units in the education group.
The USIL Ventures Academy offers the following services:
Complementary entrepreneurial training courses
Through the USIL Onlife platform, we develop proposals for asynchronous courses taught by key players in the national and international entrepreneurial ecosystem that are geared toward the Latin American public.
Content generation and updating
We pick up on new trends in entrepreneurship and innovation in the world to include them in the curricula of our courses and concentrations. In this manner, we designed and incubated the Entrepreneurship and Business Development program.
Development of teaching skills
We train our teachers and give them access to new tools to develop their skills through national and international certifications.
Foundations of Entrepreneurship
 
We support the creation and strengthening of startups in the incubation, acceleration and softlanding phases. We also help establish contacts with companies in the ecosystem.
The main verticals we deal with are Industries 4.0; Hospitality, Tourism and Gastronomy; EdTech; Bio Business and Health.
Incubation
We support the generation and validation of innovative ideas and business models until the entrepreneurial team makes its first sales.
Acceleration
Through the Accelerate program, we scout the most talented startups in Peru and throughout Latin America to help them build successful global companies with emphasis on technology and innovation. We work according to three fundamental pillars: growth strategy, internationalization, and capital raising.
Softlanding
We provide support to international startups that are interested in entering the Peruvian market, advising them on legal and tax matters, marketing, commercial matters, negotiation, etc. We also connect them with potential customers, partners and interested institutions, ensuring a controlled and successful landing.
Entrepreneurship Actions
 
We invigorate entrepreneurship and innovation ecosystems by articulating initiatives and actions developed by companies, the government, academia, and civil society, through consultancies such as:
Open innovation
We develop open innovation projects for companies by diagnosing their problems and linking them with startups and the research and innovation ecosystem, in search of solutions.
Productive R+D+i development
We provide technical support on R+D+i and the promotion of primary economic activities as a way of making the entrepreneurship process more inclusive and participatory, which helps improve the living conditions of the communities and the people participating in the beneficiary projects.
Business strengthening
We promote the growth of companies through the definition and/or revision of the business model and the commercial, legal and financial strategy, improving the production processes of a product or service. This means reducing times and costs and increasing the levels of quality of services and income generation.
Transfer of know-how
As part of our entrepreneurial DNA, we have a policy of promoting and transferring knowledge of the educational model of incubation and acceleration to educational institutions or private entrepreneurship units in order to expand the culture of entrepreneurship and innovation in Peru and throughout Latin America.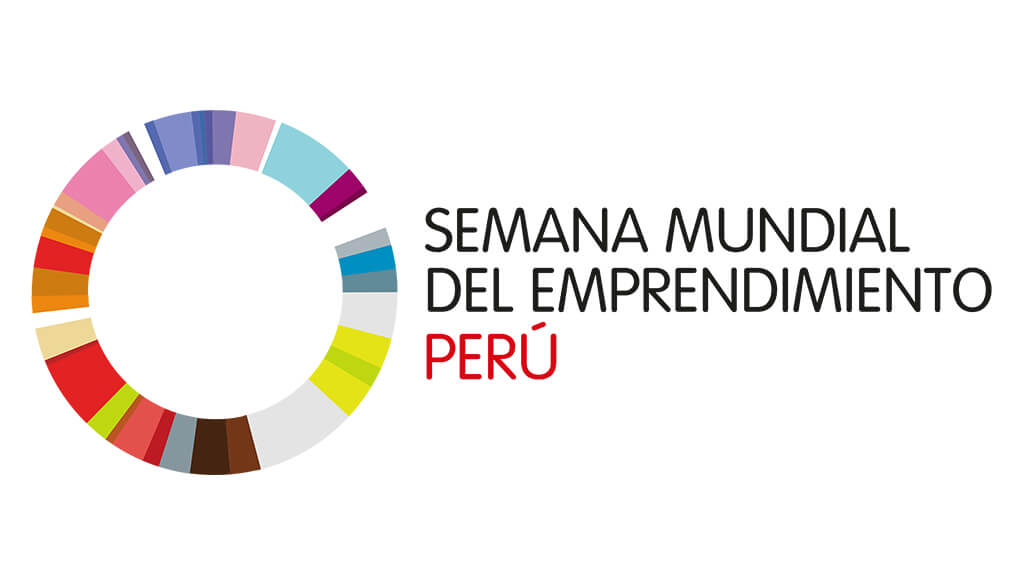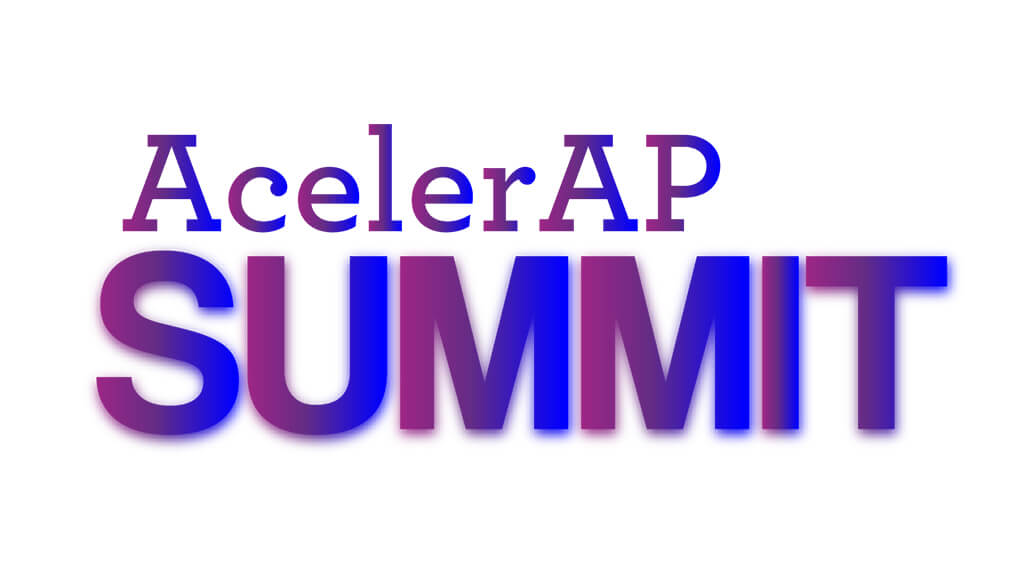 Our Calls for Proposals
Learn about the calls made by USIL Ventures.
National and International Calls for Proposals
Learn about our internal and external calls.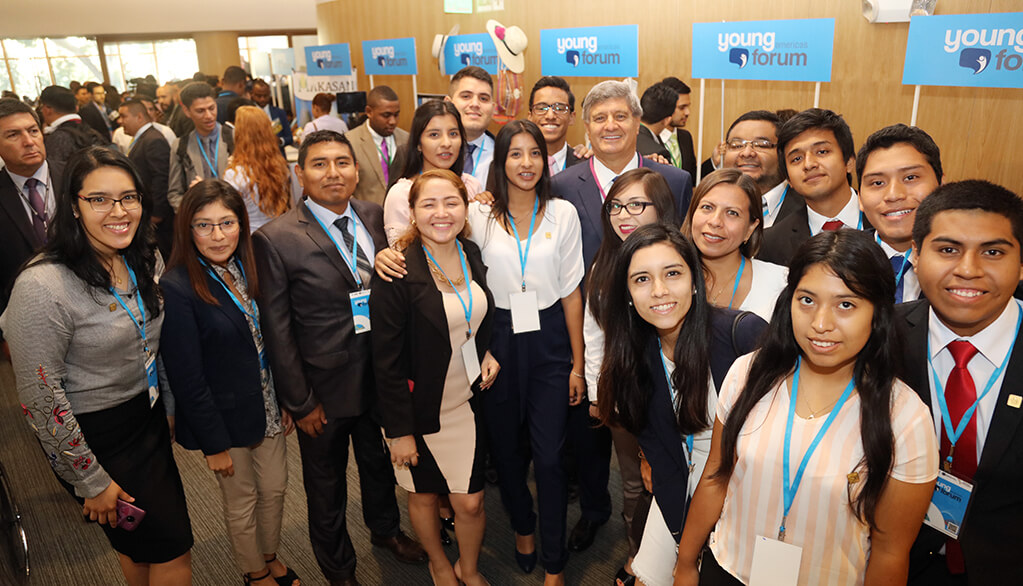 Próximos Eventos
Visita nuestras redes sociales para conocer sobre nuestros eventos.
Noticias
Nuestros alumnos, egresados y docentes, comparten su conocimiento y sus aprendizajes.
Disfruta y comparte sus noticias y artículos.