Make the most of your talent!
Leadership and innovation are part of your education at USIL. Your ideas can become reality with our culture of entrepreneurship and our business accelerator, USIL Ventures.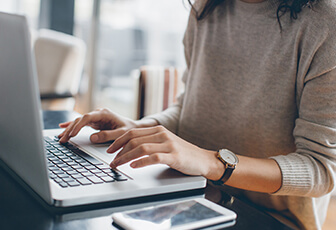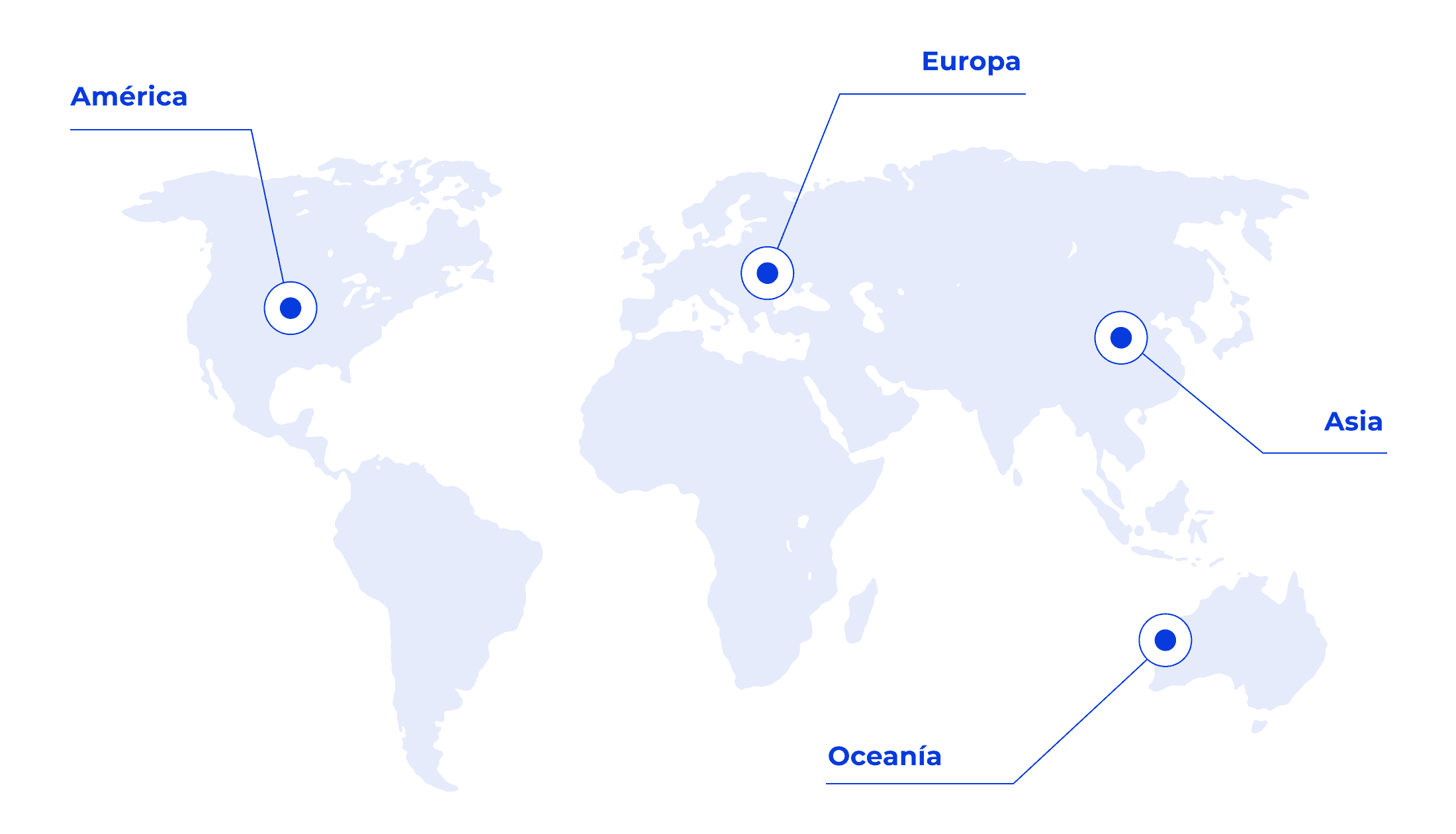 International pillars

They guide the professionals and specialists who  make up our educational community.
Our
communication channel

Learn more about Frecuencia USIL and USIL TV: educational, cultural, social and technology programs, in addition to live on-the-scene interviews.
National and international events
The best webinars, informative talks, news, and discussion panels on the current topics most important to you